Flamingo 6 Bed Female Dorm
Are women really special?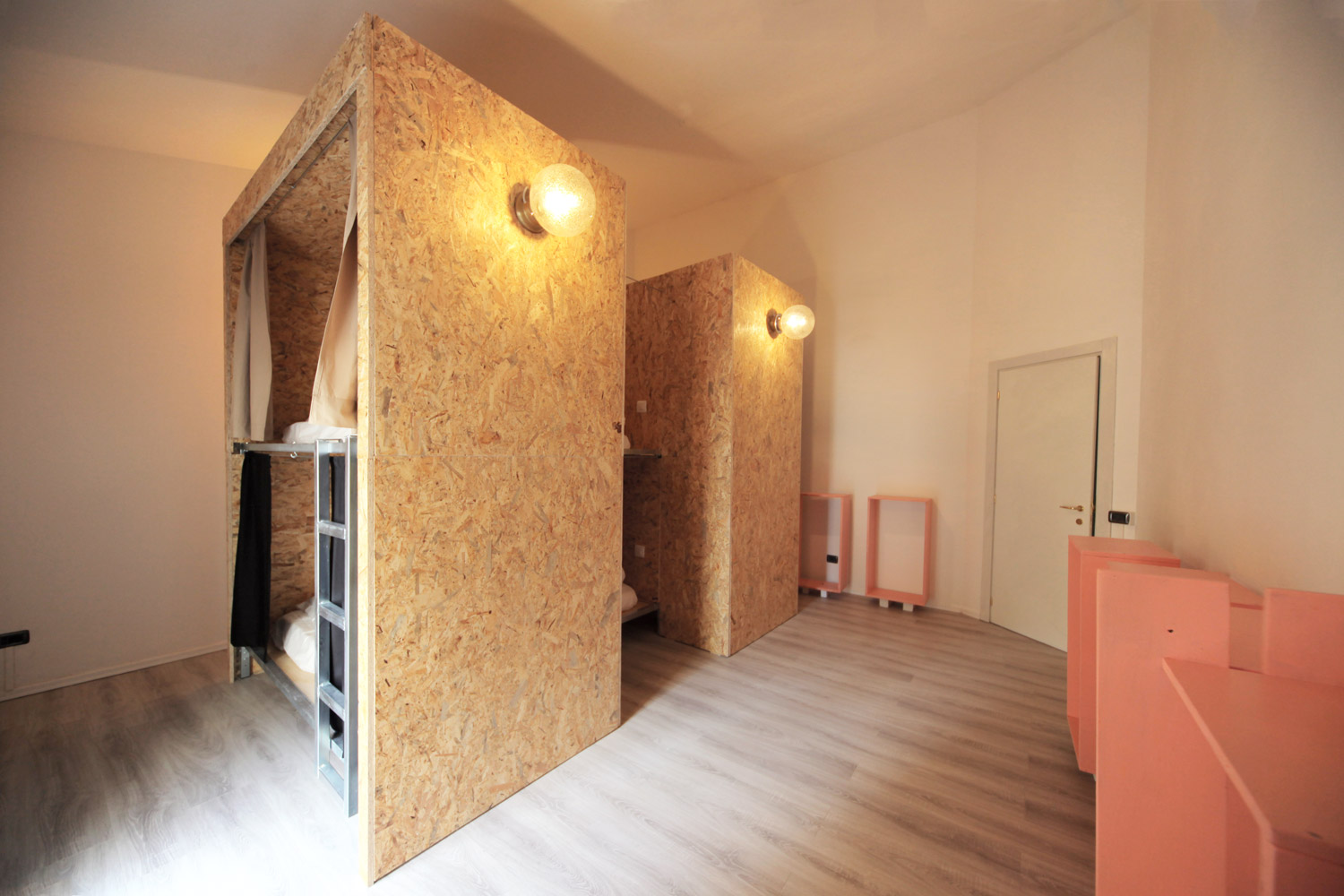 Yes, they are.
We know how important it is to have a space where women can feel more comfortable than in a mixed room, and at Dopa Hostel we want to make everyone feel like home.
But we love Flaming too. So, if you are a woman, just take a ride and find out how big and comfortable our bunk beds are!
If you take a bed in this room, you'll enjoy:
A king size bunk bed equipped with comfortable mattress
High quality linen
Private cabinet and clothes hanger
Private locker with electric socket
Private lights and curtains on each bed for complete privacy, even in a dorm room
Breakfast included
The bathroom is shared.
1 bed starting from 24 euro p/p.